---
---
PRODUCT DESCRIPTION
The TANNER PRO batting tee features a weighted base, skid resistant rubber cover and travels easily in a bat bag.  
PRACTICING WITH A BATTING TEE
A batting tee is a baseball training aid that allows hitters to practice hitting without the need of a pitcher.
You can train with a batting tee almost anywhere, by yourself or with a friend, and there are hundreds of baseball/softball hitting drills that can be done to achieve the goal of contacting the ball in the correct place, so it produces a quality line drive.
TECHNOLOGY & FEATURES
Easy adjustments, metal assemblies, and hand-rolled FlexTops ensure the quality of every Tanner Tee. Model-specific features offer choices to suit your training preference.
HAND-ROLLED FLEXTOPTM
Hand-rolled rubber FlexTopTM allows you to feel the ball not the tee at contact for the most realistic hitting experience during tee work.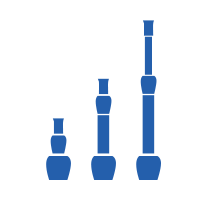 EASY HEIGHT ADJUSTMENTS
Patented friction technology provides smooth, simple adjustments to cover various training heights.

BALL PRESENTATION & VISIBILITY
Baseball/Softball rests high on the FlexTopTM so hitters contact the correct portion of the ball to produce line drives, without ever feeling the tee.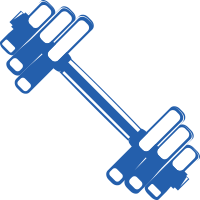 WEIGHTED
Extra weight in the base provides rock-solid footing and prevents movement or tipping - even on those inevitable miss hits.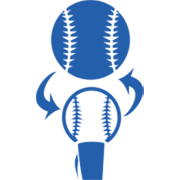 BASEBALL AND SOFTBALL
Every Tanner Tee is both a baseball and softball batting tee. Our hand-rolled FlexTop provides a professional hitting experience for every hitter.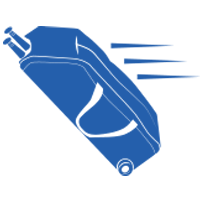 PORTABLE
Thin, square base is easy to slide into any bat bag.
---